For all things scribal.
Contact: scribe@tirrigh.org
The Scribes of Tir Righ will soon have a their own site, for now please see the An Tir space.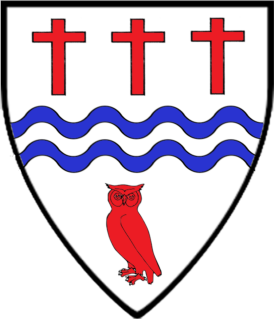 Her Ladyship Maminka Shevelykha the Bohemian
Home Branch: Hartwood
Roll of Arms | Order of Precedence | An Tir Wiki
Took Office:
Office Expires:
Argent, two bars wavy azure between three Latin crosses and an owl gules.